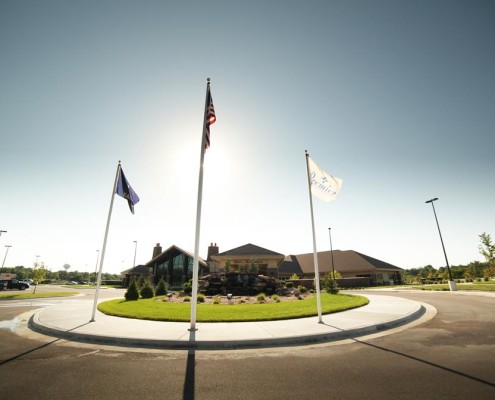 Our niche is enterprise connectivity. We're one of few providers in the region that can craft custom solutions that span from dark fiber leasing to lit MPLS circuits. No two enterprises have the same needs, so there are no cookie-cutter solutions with our network.
Ethernet
We take a custom approach to filling enterprise Ethernet needs. From 10 Gbps WAN connectivity, to private VLAN services…Optic can provide nearly any Ethernet service.
Take a look at our Private Ethernet and Private LAN pages to learn more.
Dark Fiber
We know some enterprises today can handle their own connectivity needs. For that reason, Optic leases dark fiber to peer companies or enterprise customers. This is a great, no-hassle solution with unlimited amounts of connectivity potential.
Voice PRI
Enterprise customers still need voice services. Clients with a PBX will find our PRI service to be the perfect match.
Wholesale
We routinely work with other carriers and peer companies to accomplish the needs of our retail clients.