The following pricing is available to customers in select areas of Columbus, KS, Galena, KS, Riverton, KS, and Loma Linda, MO where our fiber network currently resides.
Residential Internet Rates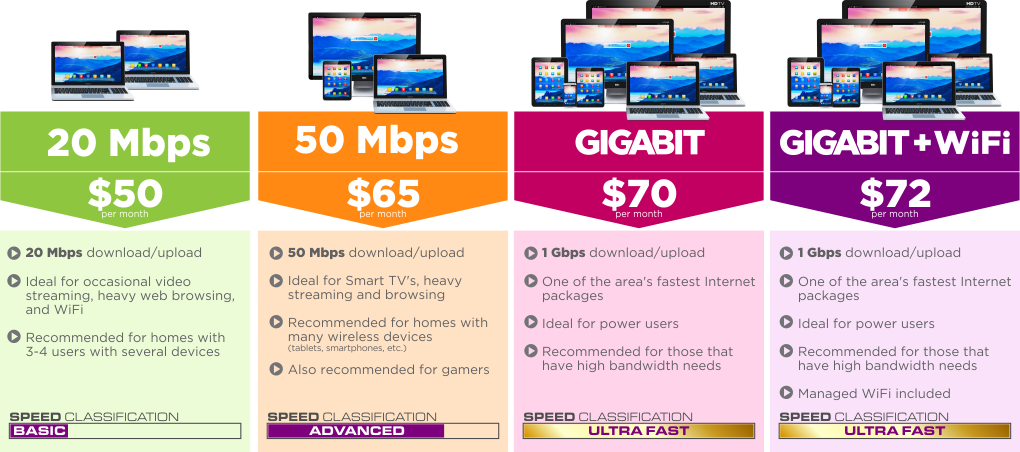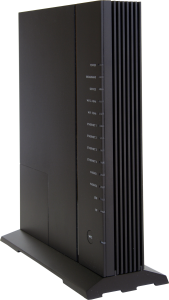 Bring commercial-grade wireless Internet to your home
All software updates and maintenance performed by Optic
No hassle – the router is our problem
Forget your Wi-Fi password? We can reset it for you
We've tested dozens of routers…this one offers the highest Wi-Fi speeds
Control your router with the NetValet app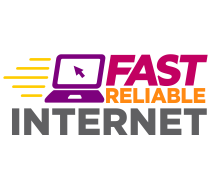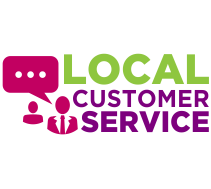 * We're deploying our fiber-optic network to neighborhoods with the highest demand. Submit a service request by clicking here!
* Our Team is here to help! If you have questions, just contact us!
* Subscription to Optic service is subject to our terms and conditions.