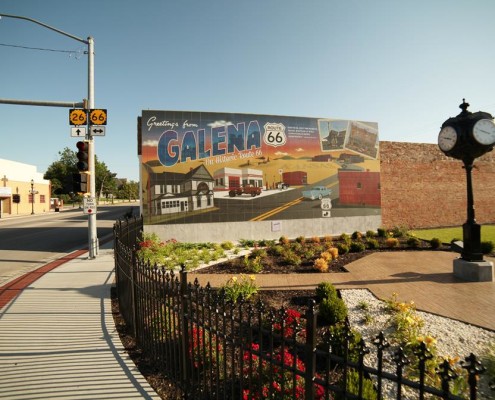 Our residential fiber to the home network is designed for the 21st century. With up to Gigabit internet speeds, cable TV services, and VoIP voice…we've got all your home communications needs covered.
Gigabit Internet
We've price-matched Google Fiber for our world-class Gigabit offering. Though we have lower speed offerings for those who aren't quite in need of some of the fastest internet in region.
Cable TV
We're one of the only providers that has transitioned to a mostly all-HD cable TV lineup. The world has gone HD, and so have we.
Voice
Still need a landline? We've got you covered.