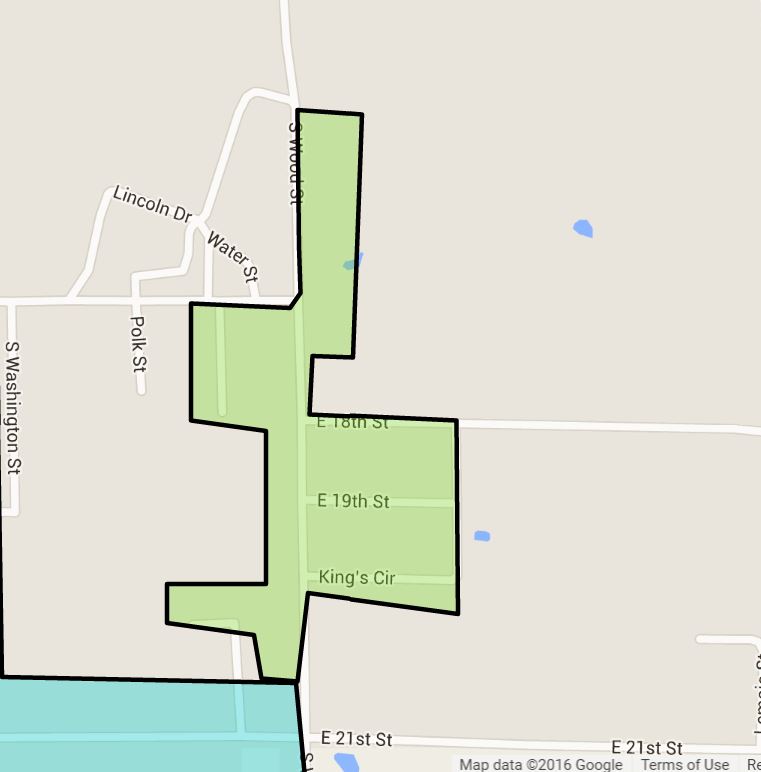 Galena, Kansas – Fiber-optic internet provider Optic Communications today announced an expansion of its residential network in Galena. Certain Galena residents in the Southeast part of the city will now be able to sign up for fiber-optic services. With the expansion, the company's buried fiber network will be in front of over 300 Galena residences.
The expansion is occurring in two locations throughout Galena. The first is down Wood Street from 15th Street to 21st Street, including the King's Circle addition and Southern Oaks. The second area is the new Galena Estates apartment complex on Stateline Road. Each unit will have fiber-optic service from Optic.
Construction in the first area (near Wood Street) will begin June 27th and will take approximately 60 days to complete, weather permitting. Galena Estates will be ready for service as soon as the first resident moves in.
Both network expansions have been driven by demand, which can be expressed through the company's website. Once a neighborhood expresses enough demand, that neighborhood will typically get the network constructed.
"We're excited to constantly expand our Galena network, and want to thank the residents in these areas for expressing enough demand to make it happen," stated Optic marketing manager Nick Saporito.
The Optic network offers phone, cable TV and broadband internet service. The company also recently launched Gigabit internet service, price-matching what Google Fiber offers in the Kansas City metro area for the same service. Residents interested in the services may express interest by clicking here.
A video explaining how Optic residential service works, can be viewed below:
https://optic-communications.com/wp-content/uploads/2014/04/optic-logo5.png
0
0
admin
https://optic-communications.com/wp-content/uploads/2014/04/optic-logo5.png
admin
2016-06-27 09:07:54
2016-06-27 09:10:05
Optic Expands Galena Residential Network