Fiber Service in Pittsburg, Kansas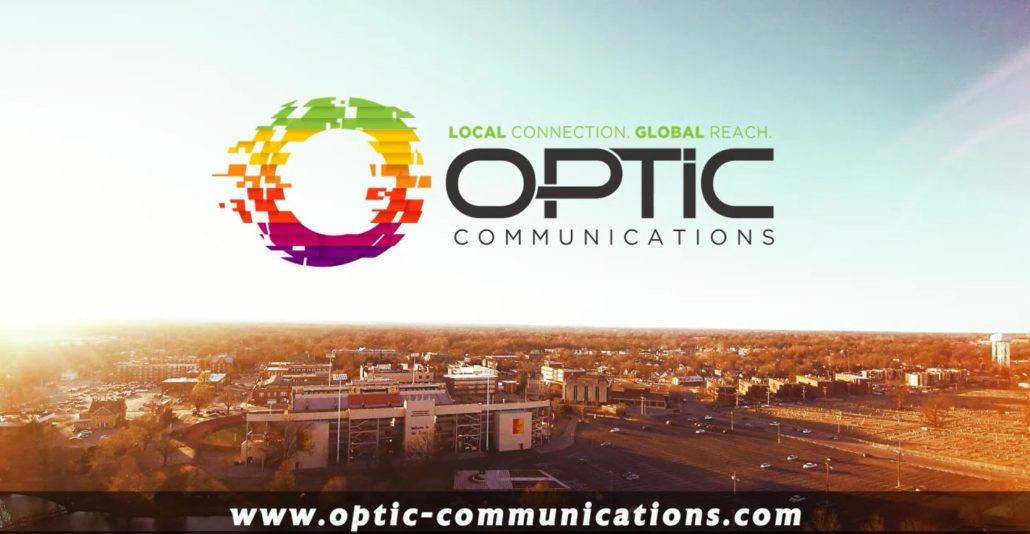 We are currently deploying our fiber-optic network in Pittsburg, Kansas. Below are a few things to note about us, our Pittsburg network, and what to do if you're interested in hearing more!
As part of Columbus Telephone Company, we're local to Southeast Kansas. In fact, we've been in business since 1905 – so you could say we're here to stay. Optic is expanding Columbus Telephone's world-class network to new areas, including Pittsburg!
Our Pittsburg network is being planned and designed for residential services, however at this time we're deploying to Pittsburg businesses.
Columbus Telephone was one of the first 100% fiber-optic networks in the Nation back in 2004, so fiber is our business to the core. Our network excels at providing all kinds of custom connectivity solutions for enterprise customers, so if you have a business in Pittsburg, you may want to take note of the benefits of our network: